Rhonda Richardson is a native of the Eastern Shore of Maryland, having been born and raised in Dorchester County. The natural beauty that the Shore offers, from picturesque farms to the miles of breathtaking waterways, are attributes of the area that she will never grow tired of. Rhonda says, "This is my home, and I love the opportunity to help you make it yours too!"
Rhonda has enjoyed great success in her 20-year career in real estate, and she's very proud to be a part of the Powell Realtor team. She says it's a good fit as a truly local, family-run business that has been serving the Eastern Shore for 46 years.
Rhonda's number one priority as a Realtor is to listen intently to what her clients' needs are. She makes it a point to surround herself with the best in the business – from mortgage lenders, to appraisers, to inspectors – so that she can confidently provide clients with the utmost personal and caring service to ensure a smooth transaction.
When Rhonda isn't working, she enjoys spending time on he Chesapeake Bay and its many tributaries fishing, crabbing, or just taking in a relaxing boat ride to one of the many area restaurants. Other interests include traveling abroad, gardening, and leisurely walks. Her most cherished times are the ones spent with her family and friends.
Whether you're thinking about buying or selling, we encourage you to put Rhonda's years of experience to work for you!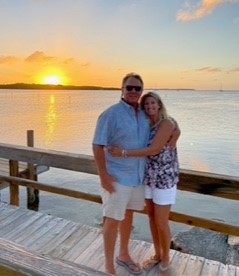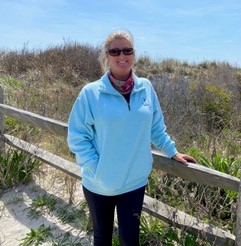 Interested in working with Rhonda?
You can reach her at 410.330.2140 (cell), 410.228.9333 (office), or RhondaLRichardson@icloud.com.