We would probably like selling real estate anywhere.
But we love it here because this is our home.
Powell Realtors is a true local business. We're an independent firm, and many of our Realtors are Dorchester County natives. Our history and connections in the area help us go above and beyond for our clients.
We have Realtors licensed in Maryland and Delaware. Our coverage area includes Dorchester, Talbot, Caroline, and Wicomico Counties in Maryland, as well as Kent and Sussex Counties in Delaware.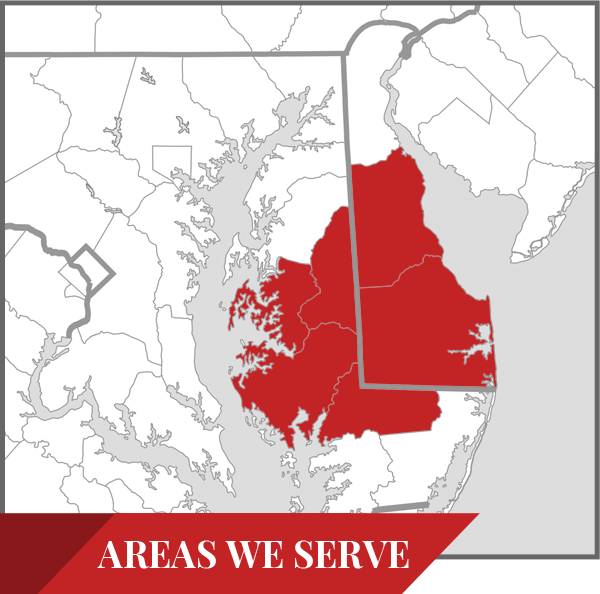 Powell Realtors is a family business proudly serving the Eastern Shore for 47 years.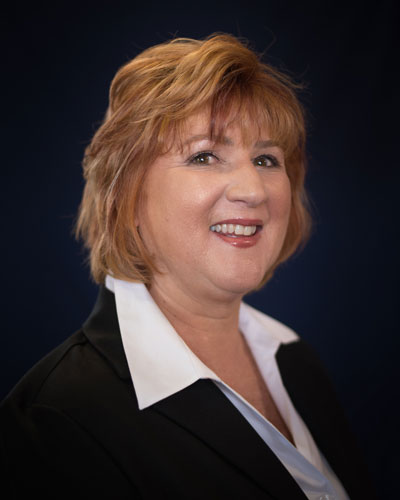 Today, Valerie "Val" Powell Brown leads the family business with a team of 17 Realtors – including her daughters who are the third generation to join the team since Powell Realtors began serving Delmarva residents in 1975.
If you've ever met Val, you've probably heard her say, "I love my job!" Val has been in the family real estate business since high school. She loves the magic of helping people find the perfect home. Val's favorite thing about living and working in the area is spending time on the water.
We care about our team and our clients like family. How can we help you get started?
We Love Our Community
Powell Realtors and our agents are passionate about giving back to our community! These are just a few of the organizations we support: