Introducing Jessica Lewis! Jessica joined the Powell team in 2017. She's been helping people her whole life, formerly as a registered nurse and certified case manager. She always enjoyed putting a smile on people's faces and now she gets to work with families to help them find the perfect home where they can grow or downsize.
When she started doing this job, Jessica determined that buying a home is something people should never feel rushed into. She says it's important to take your time because buying a home is such a huge decision. She believes it's really important to make sure you truly love a home before making any decisions about buying it.
Jessica also really loves working with sellers. Her secret tip for home sellers: Stage your home! Many people look at homes on the internet and seeing a home furnished makes them picture their own family in that house.
When Jessica is away from work, she spends time with her husband, four kids who are still at home (plus one adult daughter when she's able to visit!), and dog Axl. She enjoys many coastal activities that are part of life on the Shore. She loves traveling with her family and kayaking on the water. She regularly volunteers with various organizations to help in the community, as does her husband who is a volunteer firefighter. Aside from their five children, Jessica and her husband have also chosen to be a foster parent for nine years. She loves having the opportunity to help and care for others.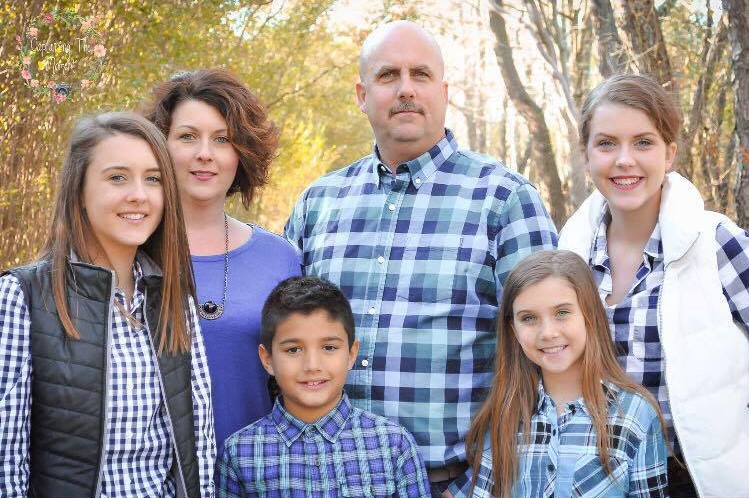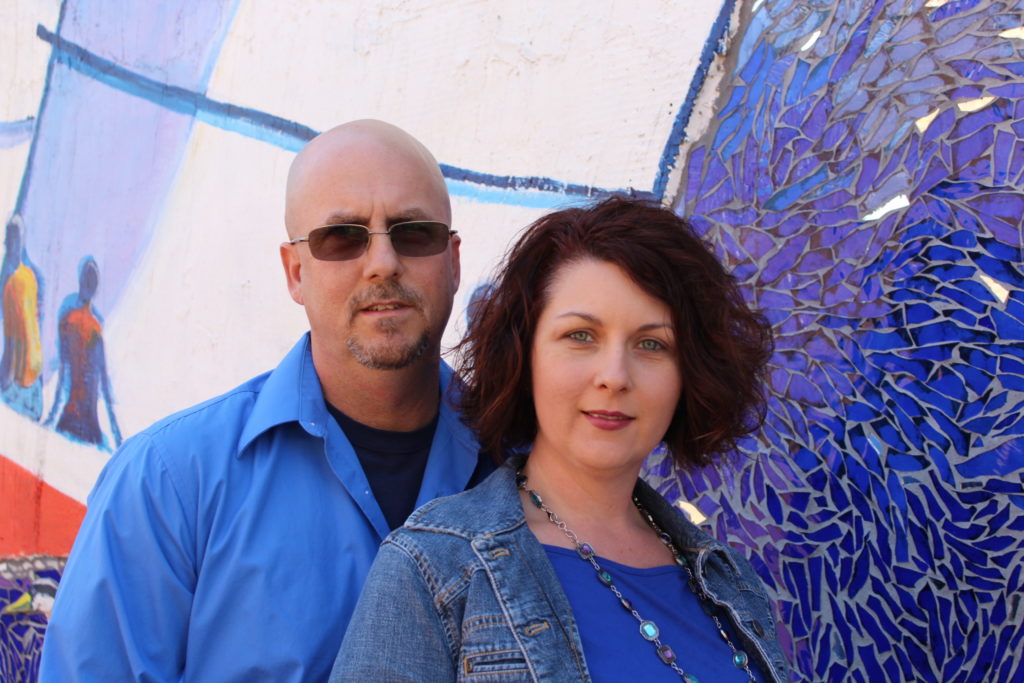 If you would like to chat with Jessica to see if she's the right Realtor for you, just shoot us a message!