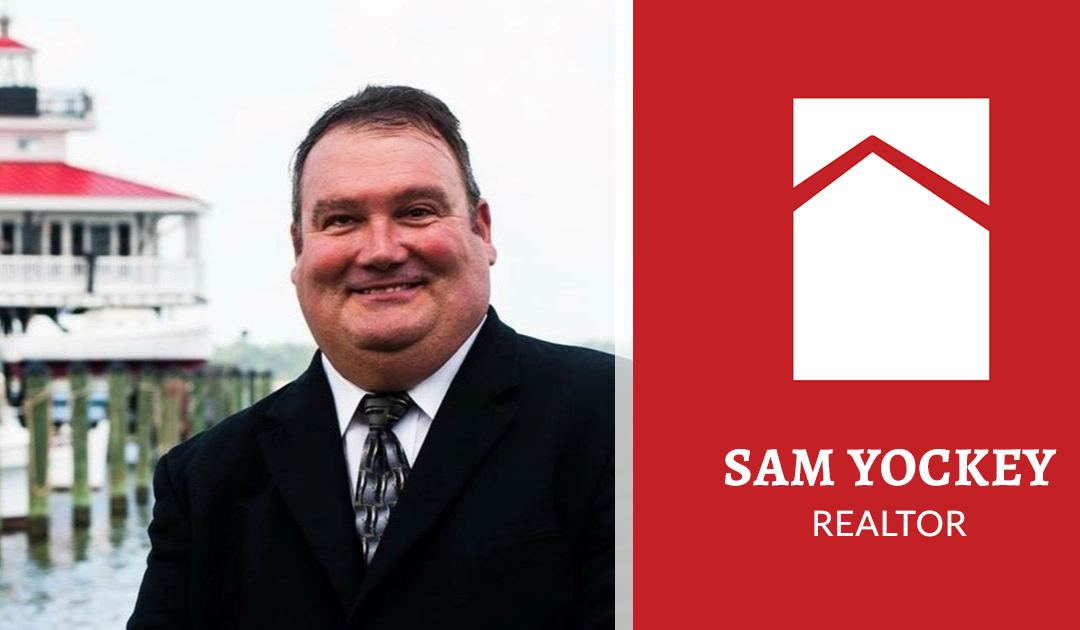 Sam Yockey is a Dorchester County native and a 1981 graduate of North Dorchester High School. He currently resides in East New Market with his wife Jane and their loving Basset hound Gunther.
Sam was employed by the Cambridge Police Department as a Police Communications Officer II from 1985 until his retirement in July of 2016. During that time, Sam received his Associate of Applied Science degree in Mortuary Science, and for over 12 years, has been a licensed Funeral Director with Newcomb and Collins Funeral Home, P.A. in Cambridge
Sam is a Life member of both the Secretary and East New Market Volunteer Fire companies as a firefighter and Emergency Medical Technician and has held the offices of President, Vice President, Secretary, Treasurer, Ambulance Lieutenant, and Trustee. He also serves as town councilman for the town of East New Market and is a member of the Sons of the American Legion #243, Dorchester County Volunteer Firemen's Association, Delmarva Funeral Service Association, Lower Eastern Shore Mayor's Association, The National Funeral Directors Association, Mid Shore Board of Realtors, and The River at Jubilee Christian Fellowship.
Sam's passions include gardening, cooking, and music.
"I believe that Dorchester County and the surrounding areas afford the greatest tranquility and natural beauty. It affords me the greatest honor to help those in search of their dream home find it here. I have always believed this is the greatest place in the world to live," says Sam.
If you'd like Sam's help finding the perfect home, you can reach him by email or call him at 443.521.9310.