Meet Stephanie Bryan, a fresh face in the local real estate industry! She recently decided to pursue her longtime dream of becoming a real estate agent, and she joined the Powell Realtors team in August. Stephanie likes many aspects of the industry, but she most loves helping people find their dream home! She also enjoys seeing and working with different styles of housing and appreciates the uniqueness of each home.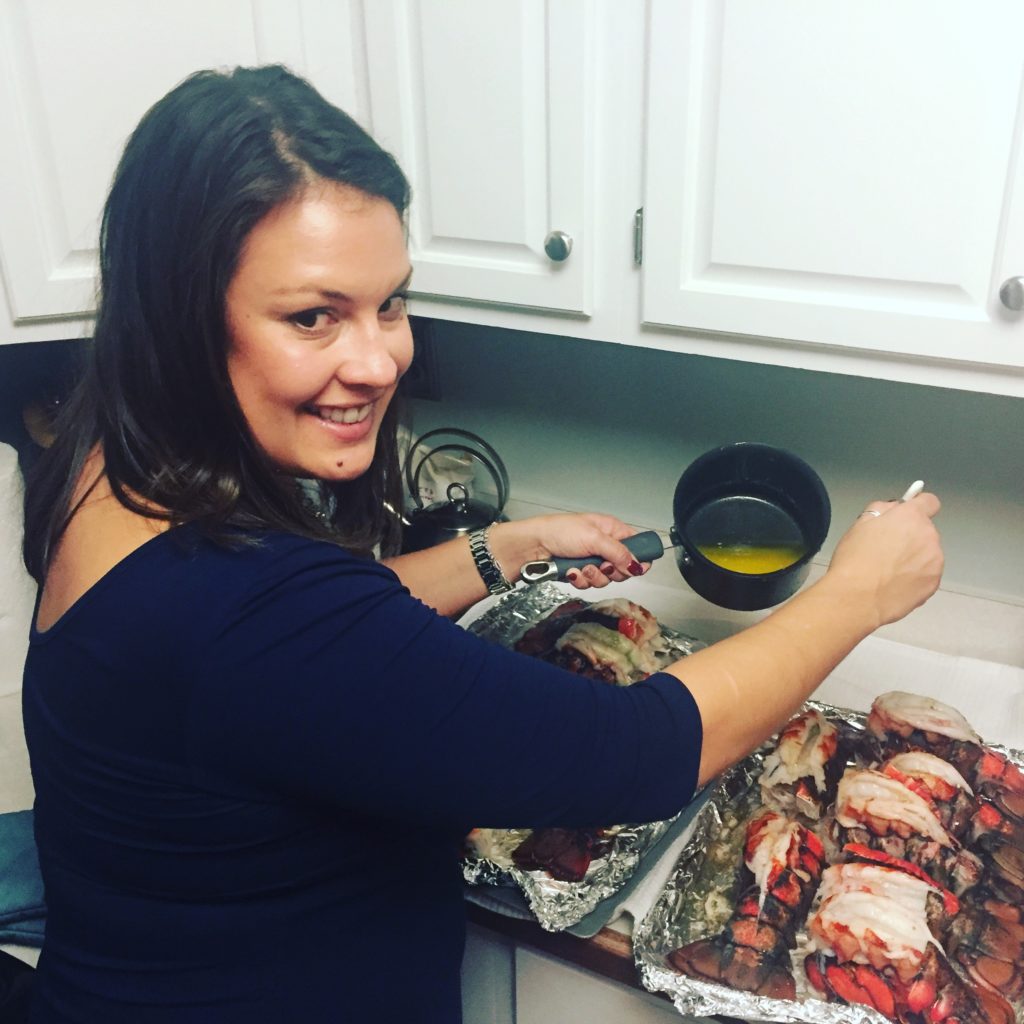 One of the main reasons Stephanie decided to get into real estate was her drive to help people. She understands being a home buyer is hard and offers advice about getting a wish list together about what you want in a house. She also suggests that with almost every house you have to compromise on something, so it's important to have your priorities straight. She also values criticism and offers home sellers advice to take criticism as an opportunity to learn.
When Stephanie isn't working hard, she enjoys spending time with her husband and stepson. She has lived in the area her entire life, and the warm and friendly community is what motivates her to stay. Boating, water skiing, and fishing are a few of the water activities she enjoys with her family. To Stephanie, cooking was never a chore but more of a hobby; she loves the art of it. Although Stephanie adores doing all of these things, traveling with her husband has to be on the top of her list.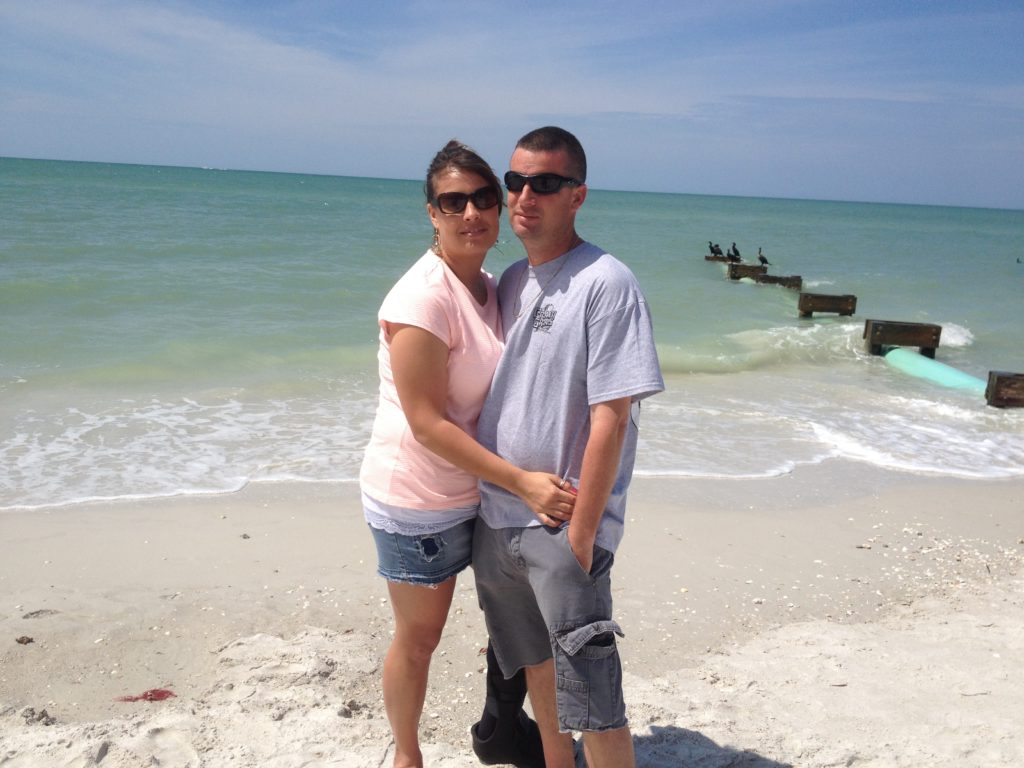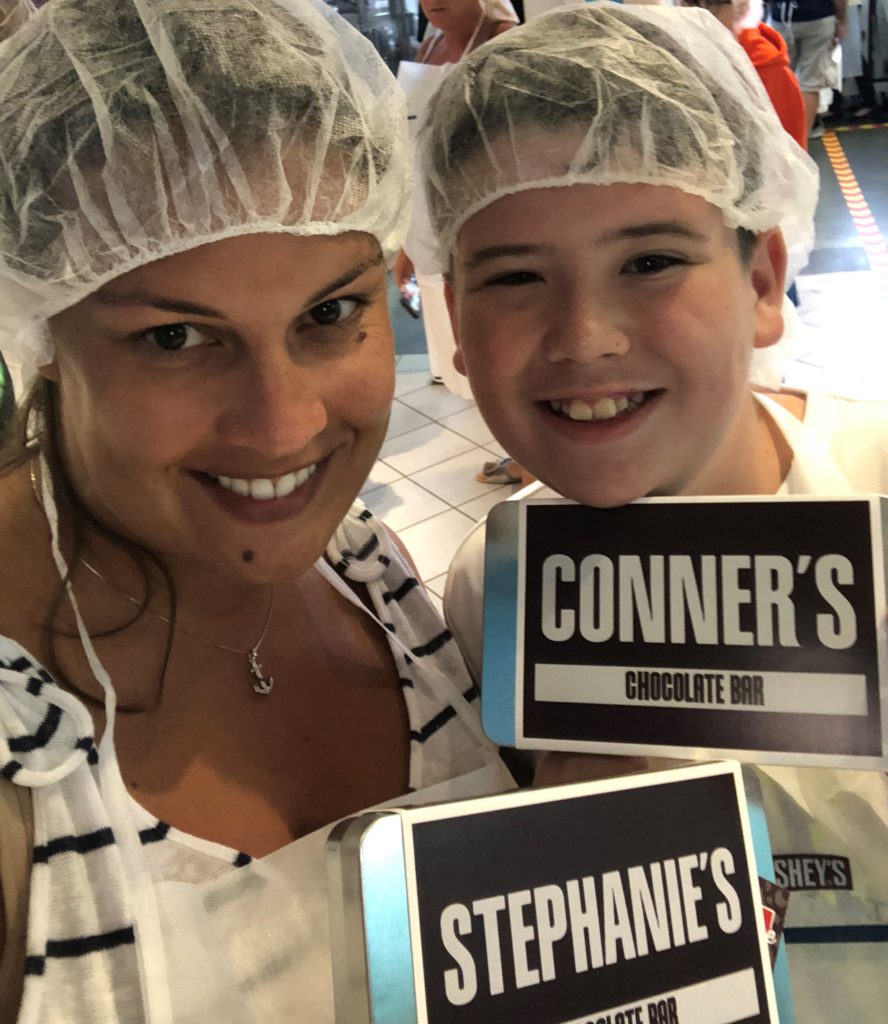 If you're interested in working with Stephanie, you can reach her at 443.521.3198 or stephaniebryan0818@gmail.com.