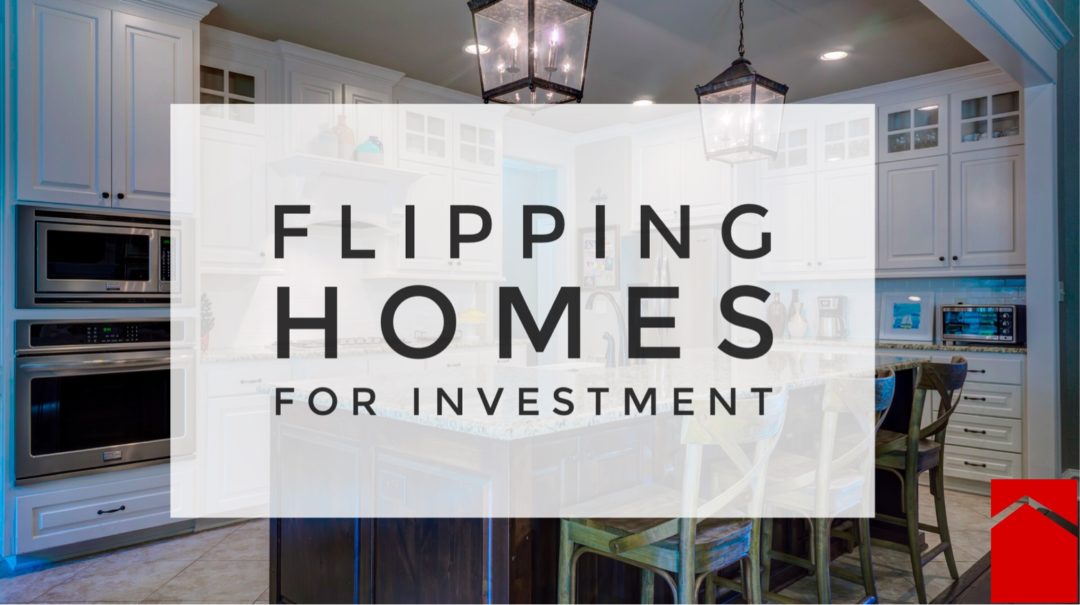 Every house has the potential to become a dream home! Thanks to popular television shows today, more people are realizing that fixer uppers may be more cost effective and less time consuming than building a house from the ground up. Fixer uppers also present an opportunity to turn a profit: improving a home and flipping it for resale has been a successful strategy for many Eastern Shore investors.
Eastern Shore real estate is one of the best markets for flipping houses because there are so many great structural homes built on prime land along the water, near the beaches and in growing towns. There are countless reasons to fix up a home in Maryland; whether it's to design your own kitchen with a few changes, save money on land or take your time while living in the home. But the biggest reason is to flip the house as an investment property.
Not only can you make significant returns on your investment by house flipping on the Eastern Shore, you can do it relatively fast if there are no major setbacks. We recommend working with a good inspector before you purchase the house to make sure there isn't significant damage, and working with a good contractor during the flipping process. (Contact us for recommendations on local inspectors and contractors).
Most companies or people who flip homes as a business suggest that you focus on the neighborhood where the house is located as much as you focus on the features of the house itself. Luckily for you, most real estate on the Eastern Shore is in good neighborhoods within 30 minutes of a body of water! Couples are moving here more now than ever to raise their children and retire because of the quiet rural lifestyle and safe, family-friendly environment.
Another reason flipping homes on the Eastern Shore is a good investment is because the cost of buying a house is less expensive compared to other areas of Maryland, Delaware, Virginia and Pennsylvania. The  Eastern Shore is becoming a popular destination for  commuters working in Annapolis, Baltimore and D.C.  When fixing up a house to sell, you want a house to which you can add value and sell for more than you spent. The value will continue to increase for Eastern Shore homes as more families choose to move here to raise their families and drive further for work.
If you've got access to cash, good credit and the will to put in the hard work, fixing up houses to sell as investments can be a smart strategic move. The best part about this process is that the more homes you flip, the more familiar you become with construction costs, design trends and reliable contractors, and the easier it becomes.
Not sure where to start on buying a house to flip? We can help! It's important to discuss the details with experts regarding which improvements to make depending on the value of surrounding homes, the age of appliances, the outdated features, etc.
With access to numerous listings, local home design and appliance businesses, and the knowledge of what buyers are looking for in certain areas, you can't go wrong with our team at Powell Realtors. Contact us today to find your first fixer upper or house to flip for investment!