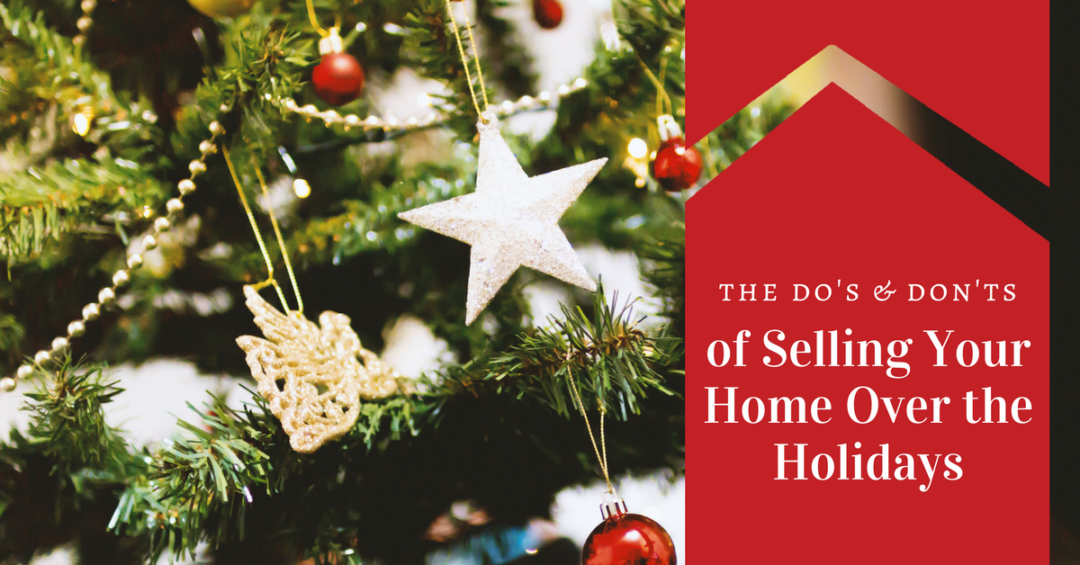 The holidays may be the most wonderful time of the year, but 'tis not the season for peak real estate sales. It's such a busy season that it's no surprise activity drops off over Christmas and New Year's. However, there are some buyers who take advantage of the downtime from work to go house hunting, so it's important to be prepared. While there may be fewer buyers, the ones who are out there are usually pretty motivated!
So what do you do if your home is still on the market over the holidays? Don't worry! You can still decorate for the holidays and enjoy family traditions, all while having your home show-ready for buyers. If you are willing to go the extra mile, you can use the season to your advantage and make your home a true standout on the market. The key is to decorate in a way that emphasizes your home's best features. This may mean scaling back or changing your usual holiday décor. Read on for the do's and don'ts of selling your home over the holidays!
DON'T Overdo It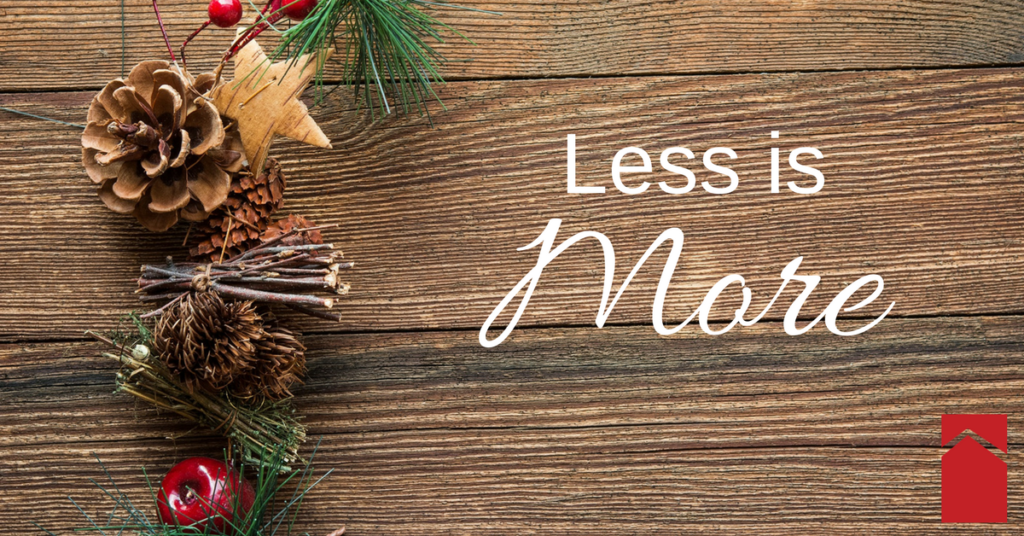 Before you pull out your bins full of holiday cheer, remember to declutter and clean your living space. You don't want to overcrowd buyers' senses as they walk from room to room. For every holiday decoration you add, remove another item to storage. Less is more!
Too many decorations can distract buyers and take away from your home's best features. Think strategically about every decoration you place in your home. Don't block a beautiful view by putting stick-on snowflake decals on your windows. Do draw attention to an elegant fireplace with tasteful garland, but don't overdo it with too many knickknacks or personalized stockings.  Emphasize your home's architecture by hanging mistletoe in an arched doorway or wrapping garland around the staircase. Place a bowl of pinecones on a table, and hang an evergreen wreath on the front door. These are examples of neutral decorations that accentuate everyday features of the house.
The less-is-more mantra of home staging may tempt you to forgo holiday cheer altogether this year. But a few subtle, tasteful touches can create a warm and festive feeling that really appeals to buyers!
DO Put Up a Christmas Tree – but proceed with caution!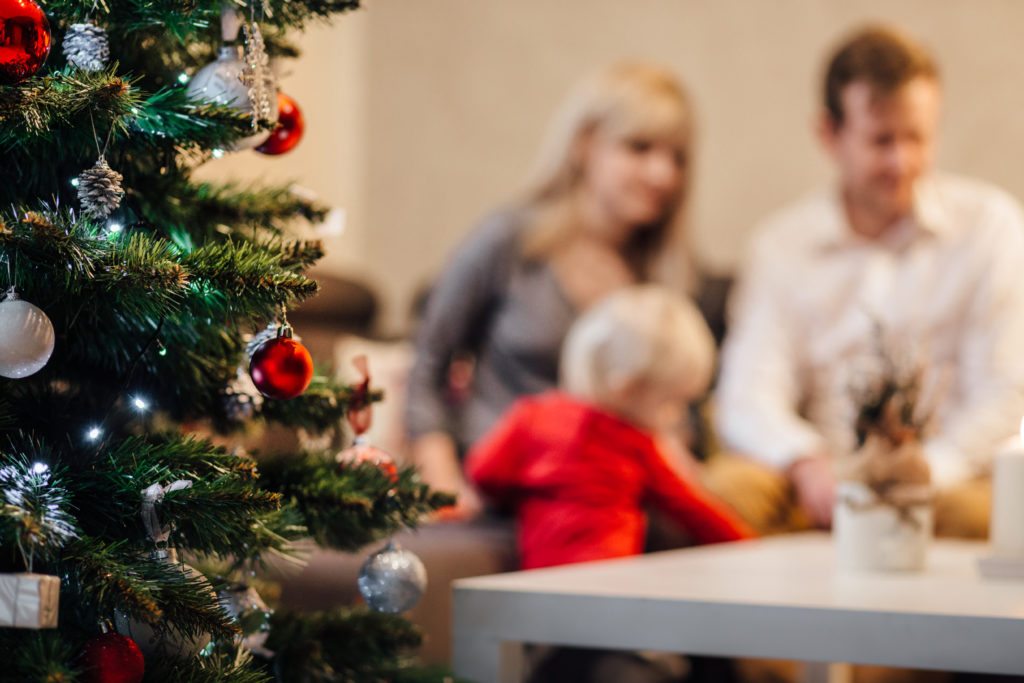 Even when buyers are house hunting in July, they often try to envision where a Christmas tree can be placed in the home. So this is a great opportunity to show them!
But before you put up a tree, there are some important things to consider. First and foremost, you want to keep proper proportions among the furniture and accessories in your house. If the Christmas tree overpowers the room and forces the furniture to be squeezed together, the look is unappealing and the room will feel smaller. Go ahead and remove extra furniture if necessary. You can also consider getting a skinnier tree than usual to avoid overcrowding the room.
If you have tall ceilings, show them off with a tall Christmas tree. If you're fortunate enough to have multiple large rooms, you may consider adding additional trees throughout the house. As long as the proportions are right, having multiple trees can draw attention to how large and spacious your home is.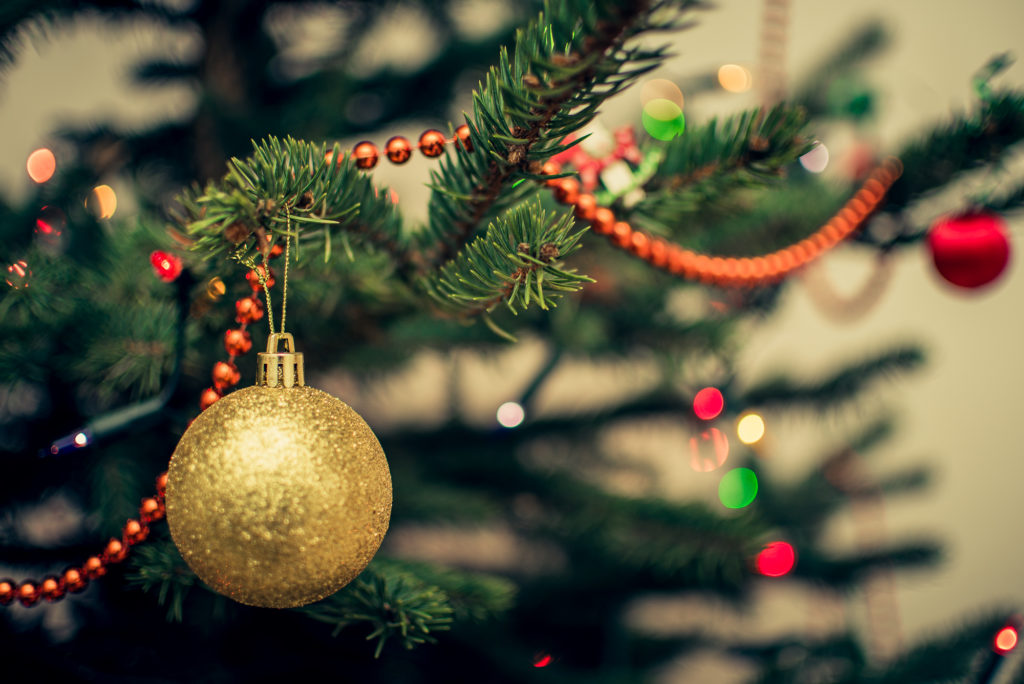 Regardless of the size of your tree, tasteful ornaments and trimmings are essential. If you have funny or over-the-top family ornaments, it's a good idea to leave them boxed away this year. Instead, go with a cohesive color scheme for your ornaments, accented with white lights. This is certainly a less personal approach, but that's a good thing… You want to present a neutral backdrop that lets buyers imagine their own tree and decorations in the home.
DON'T Go Overboard with Exterior Lights & Decorations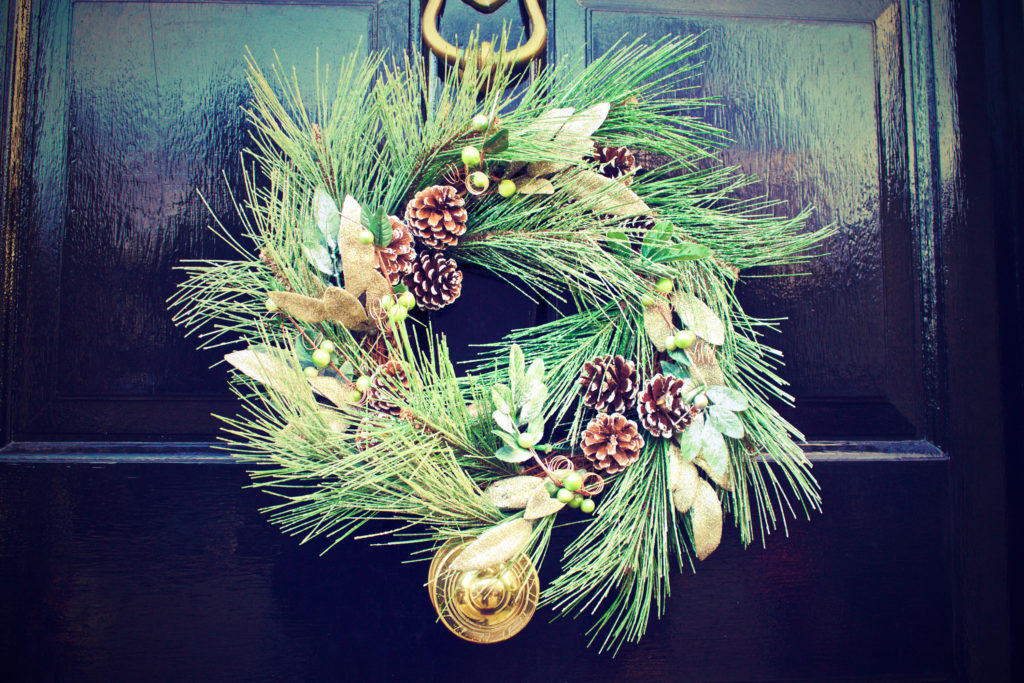 When it comes to decorating the exterior of your home, steer clear of inflatable snowmen on the lawn or a Santa on the chimney. One person's "merry" is another person's "too much!" Make sure to stick with classic light displays while your home is on the market. Use simple, white string lighting to play up your home's architecture and landscape. If a Realtor wants to show the house in the evening, outdoor lights can be appealing and bring a feeling of holiday cheer.
DO Delight the Senses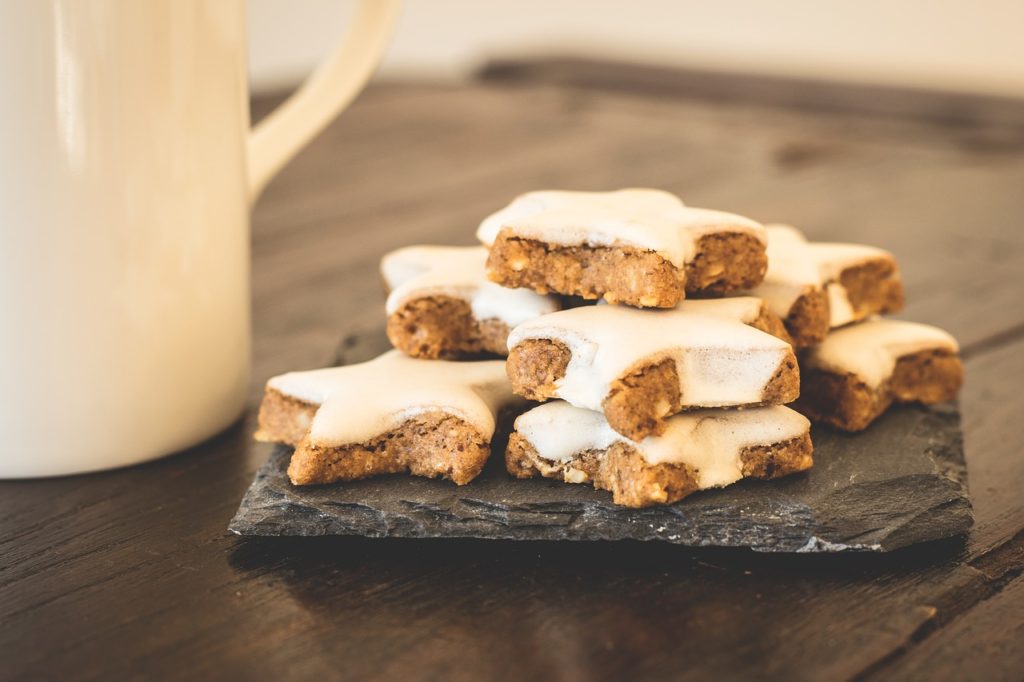 The smell of simmering cider or baked cookies will delight the senses. Even if you decide not to decorate, introducing seasonal scents can make buyers feel right at home. When you know a real estate agent is bringing clients to look at the house, leave a plate of holiday treats on the counter. A roaring fireplace is also a cozy way to celebrate the winter, warm visitors, and show off one of your home's best assets.
When it comes to candles and other home-scent products, opt for scents that are very subtle. Scents of pine and balsam are pleasant during the holidays, as long as they aren't overpowering. Be wary of other popular seasonal scents; you never know who will have an aversion to heavy cinnamon or vanilla!
___
In the end, the most important holiday decision you'll make is whether to keep your home on the market during the holidays. You may have fewer house hunters, but more motivated buyers. And remember, very few home buyers are turned off by holiday decorations – unless they're truly over-the-top! Your holiday decorations may not match buyers' tastes, but it's kind of like paint colors… They can certainly help if they look good, but they're rarely deal breakers. So go ahead and embrace the season! When buyers see your home full of holiday cheer, they'll envision their own family sharing special holiday moments in the house. A festive home is a great selling point that can certainly be used to your advantage!
Don't want to wait to get your home on the market? We'd love to help! Contact us and one of our expert Realtors will be in touch!