The Fun Way to House Hunt with Family & Friends
One of the best features on our new website is the Search Party function. This feature is awesome! It lets you invite friends and family to your online home search. You can share listings with each other, react to listings, and share comments. All of this happens privately within your group, so you can be totally honest with your feedback.
To use this feature, you just need to create an account on the Property Search page. You can sign up with your email, or by using your Facebook or Google+ account.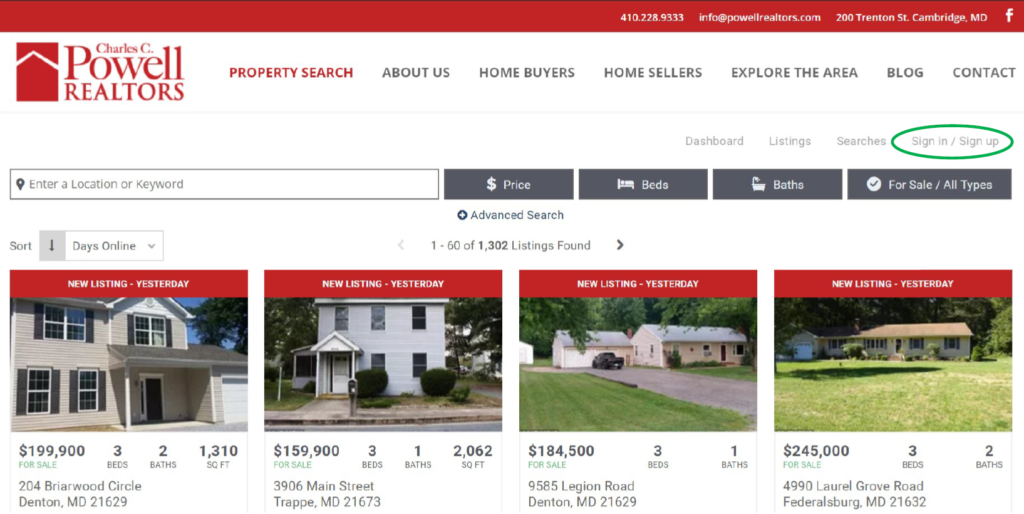 Once you're signed up, you'll see a section called Search Party. Click the button to invite your friends or family to join your search. Just enter their email address and they'll get an invitation.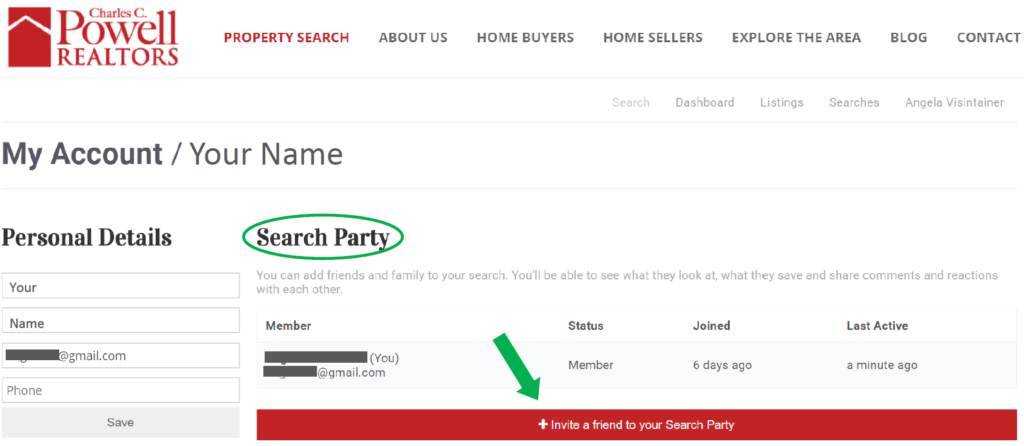 Now that you're part of the same search party, you can begin your house hunt together! Visit any listing on our site and you'll see the Social Search box below the listing photo.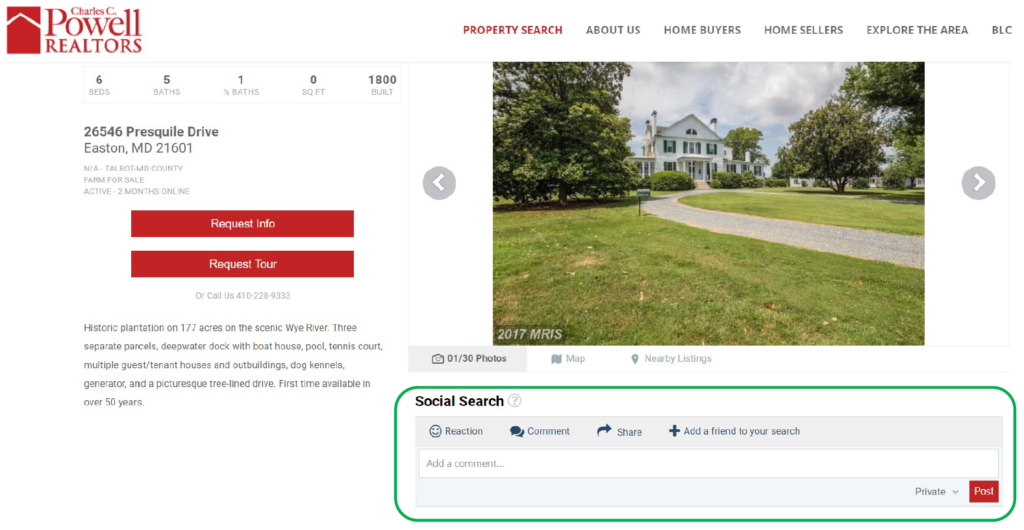 React to the listing and/or add your comments to share your thoughts with the other people in your search party. If you want to invite someone else to join the search, you can invite them directly from the listing by clicking "Add a friend to your search."
This is a fantastic way to streamline your search and save time. When you're ready, you can even invite your Realtor to join your search party. That will help your Realtor get an even better idea of the types of homes you want to see.
Set up your search party today and let us know what you think!